About Us
Mike Shaw Chrysler Dodge Jeep Ram
Located in the heart of Greeley, Colorado north of the Denver Metro area.
We Take A Different Approach
Redefining the dealer experience.
Our mission to become the most guest-centric Chrysler Dodge Jeep Ram is clear across the experience Mike Shaw offers. Online car buying with Pushstart is part of our digital suite designed to enhace your purchasing and ownership experiences.
Leadership at Mike Shaw Chrysler Dodge Jeep Ram
James Hovey our General Manager has been in Norther Colorado since 2004. He has been in the automotive industry with 100% of his automotive experience working with Chrysler, Dodge, Jeep, and Ram for the last 15 years. Raising a family in the Greeley area has been a privilege and an amazing experience for both James and his family. James prides himself on being an active member of the community as a family and organization with our team at Mike Shaw. James and his team always look forward to what comes next when it comes to taking care of our guests in the community.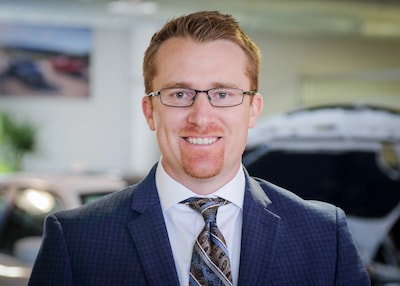 James Hovey
970-534-2071
jhovey1@mikeshawjeep.com
Community Involvement
At Mike Shaw Chrysler Dodge Jeep Ram we pride ourselves on partnering with many local organizations in our community. We are eager to be able to do more and more as we continue our partnership. Here are some of the organizations that are near and dear to us as we continue to grow and establish more partnerships.
Make an Inquiry